QD152TD Starter for Yuchai Dozer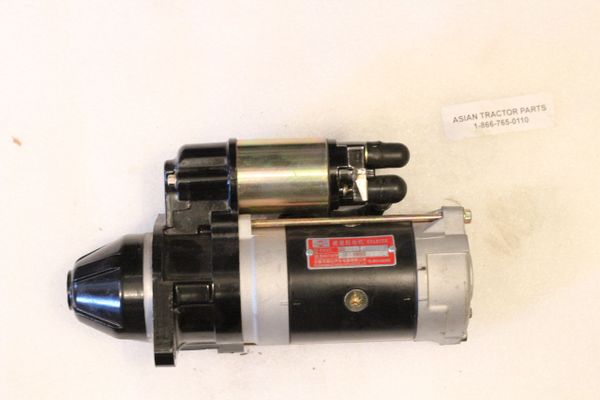 QD152TD Starter for Yuchai Dozer
This QD152TD starter is for Yuchai Dozers. It is an upgraded starter from the QD152 that is no longer available. It also replaces the QD132A starter.
To confirm this starter will fit your Yuchai Dozer compare the measurements below to your starter
Starter dimensions:
Teeth count- 12
Bolt hole to bolt hole - 4 3/4"
Cone diameter - 3 1/4"
Length - 11 3/4"
Call us at 1-866-765-0110 to confirm starter and place order