QDJ157Y Starter Lai Dong 4L22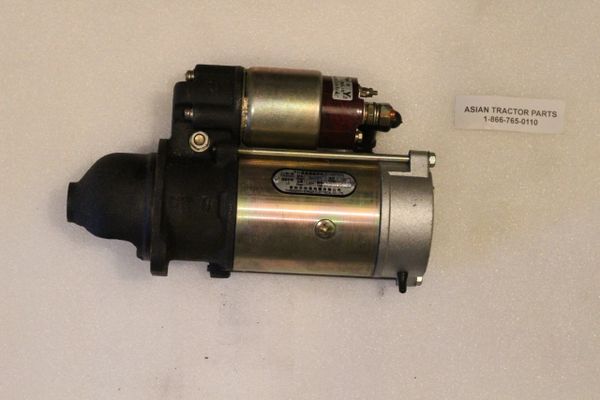 QDJ157Y Starter Lai Dong 4L22
This is a replacement starter most commonly found on 4L22 engines. To confirm this is the correct starter for your tractor locate the engine model number off the engine and/or the tag on the starter it's self.
This starter can be found on 300 series Jinma and NorTrac Tractors and FarmPro 2430
Starter Dimensions:
Teeth count- 11

Bolt hole to bolt hole- 4 11/16"
Cone diameter - 3 3/16"
Length 11 1/2"
Call us at 1-866-765-0110 to confirm starter and to place order